The Sticky League
A downloadable game for Windows and Linux
Welcome to my game page created for The Collect A Friend game jam!
I'm a French developer and this is my first game jam! I made this game alone, but I'm still only a beginner for the graphics so I'm sorry if they're not great. I still used music from: Songs from an unmade forest world 1 and 2 by Visager. As well as smalls free UI packs from Kenney and Hyohnoo.
I chose the slimes as the character for this theme because when they are alone they are weak but when they join forces they become invincible so it seemed normal to me to choose them for this theme!
I hope you will enjoy playing my game the way I did when I created it. ( And that it won't be too buggy too). Feel free to leave a comment on your feedback.
Here is some informations about my game :
Controls :
You can choose between a joystick or the keyboard keys
PC controls :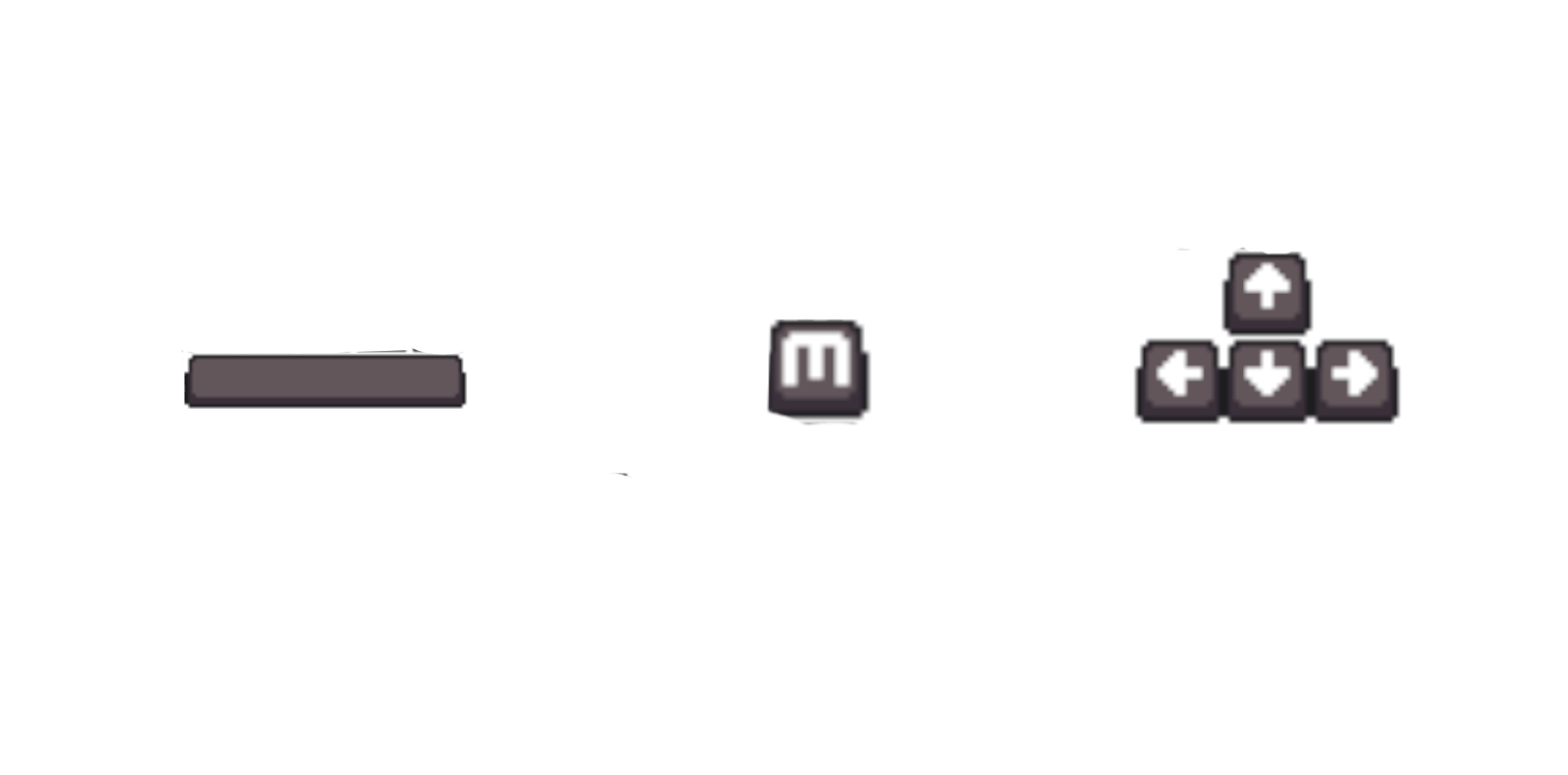 Gamepad Controls :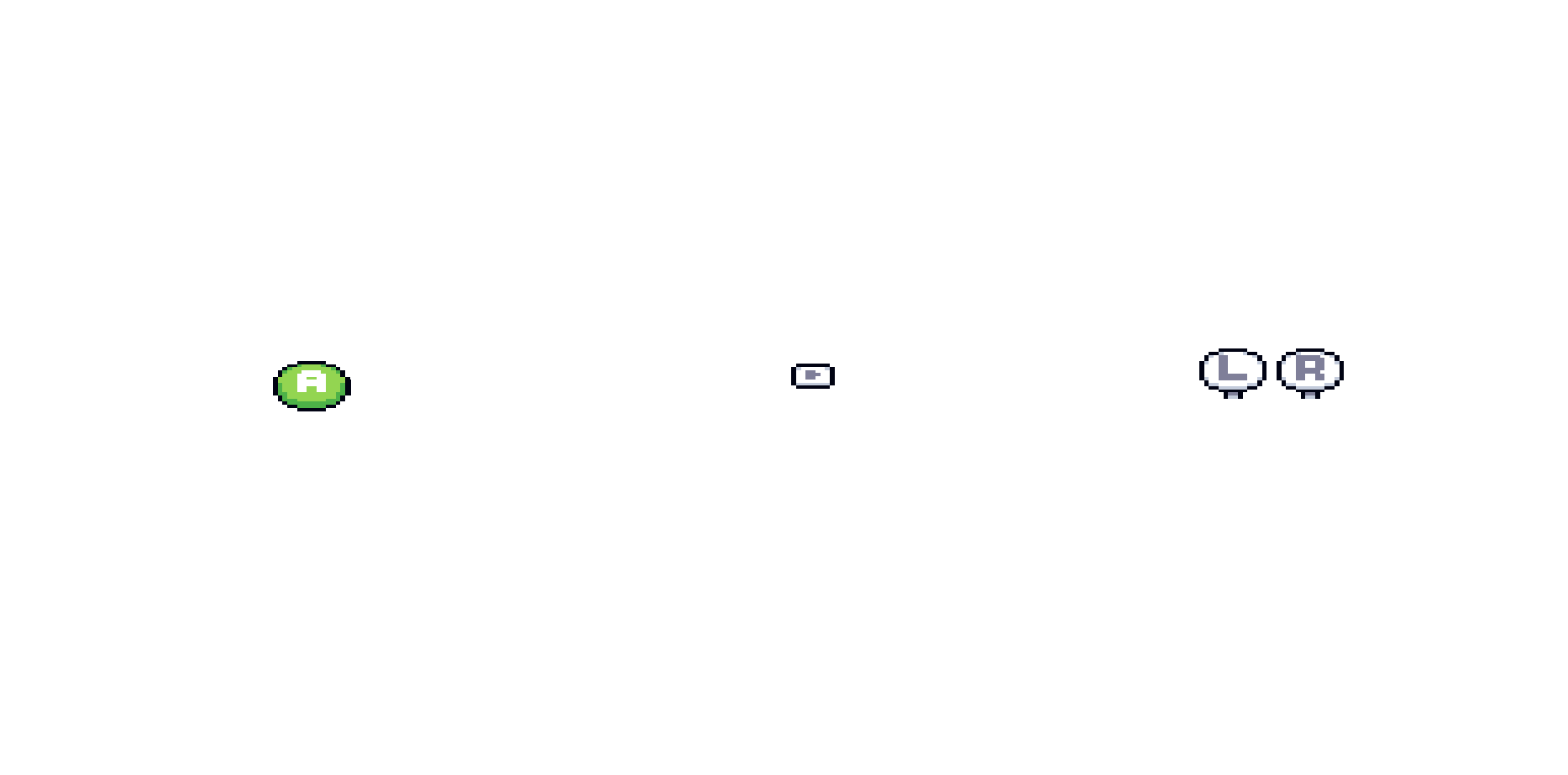 Informations :
If the text is not displayed correctly , choose the resolution : 1920 x 1080
The link to Songs from an unmade forest world 1 and 2 by Visager : https://freemusicarchive.org/music/Visager/Songs_from_an_Unmade_Forest_World/

The lonk to Kenney's assets : https://kenney.nl/assets/pixel-ui-pack
The link to Hyohnoo's assets : https://hyohnoo.itch.io/keyboard-controller-keys
Install instructions
If the text is not displayed correctly , choose the resolution : 1920 x 1080
If your antivirus recognizes this game as a virus, just tell it that you believe this software ( it did on my pc with my antivirus, AVAST)